Malaysian Photographers Who Gained Global Fame
Malaysians take every opportunity to be proud of our own, especially when they have garnered international recognition. Police officer Aazmeer Iskandar recently had his photo featured on Apple's official Instagram, and that became a source of pride for Malaysians. Many may not be aware, however, that over the years, Malaysia has actually produced a number of photographers who have won international awards for their photography. Here are some of the most noteworthy Malaysian photographers.
Sanjit Das is a multi-award-winning documentary photographer who lives in Kuala Lumpur. He is the Global Imaging Ambassador for Sony, as well as a member photographer of London-based photo agency Panos Pictures. His works have been featured in many international magazines and publications. His awards include the Yonhap International Press Photo Awards 2011, British Press Photographer's Year 2011, and International Photography Awards 2009. He also has many exhibitions over different parts of the world, including New Delhi, Afghanistan, Italy, and Japan.
Follow him on Instagram.
His website is here.
A family physician by trade, Dr. Chen Wei Seng is also a preceptor who trains medical students in family medicine, as well as a freelance photographer. Dr. Chen rose to international acclaim when the photo he took of a jockey in a bull race won first place in the prestigious World Press Photo (WPP) Award for Sports Action Singles 2013, which was selected from 103,481 photo submissions by 5,666 photographers from 124 different nationalities. Dr. Chen also submits his photos to sites like Shutterstock.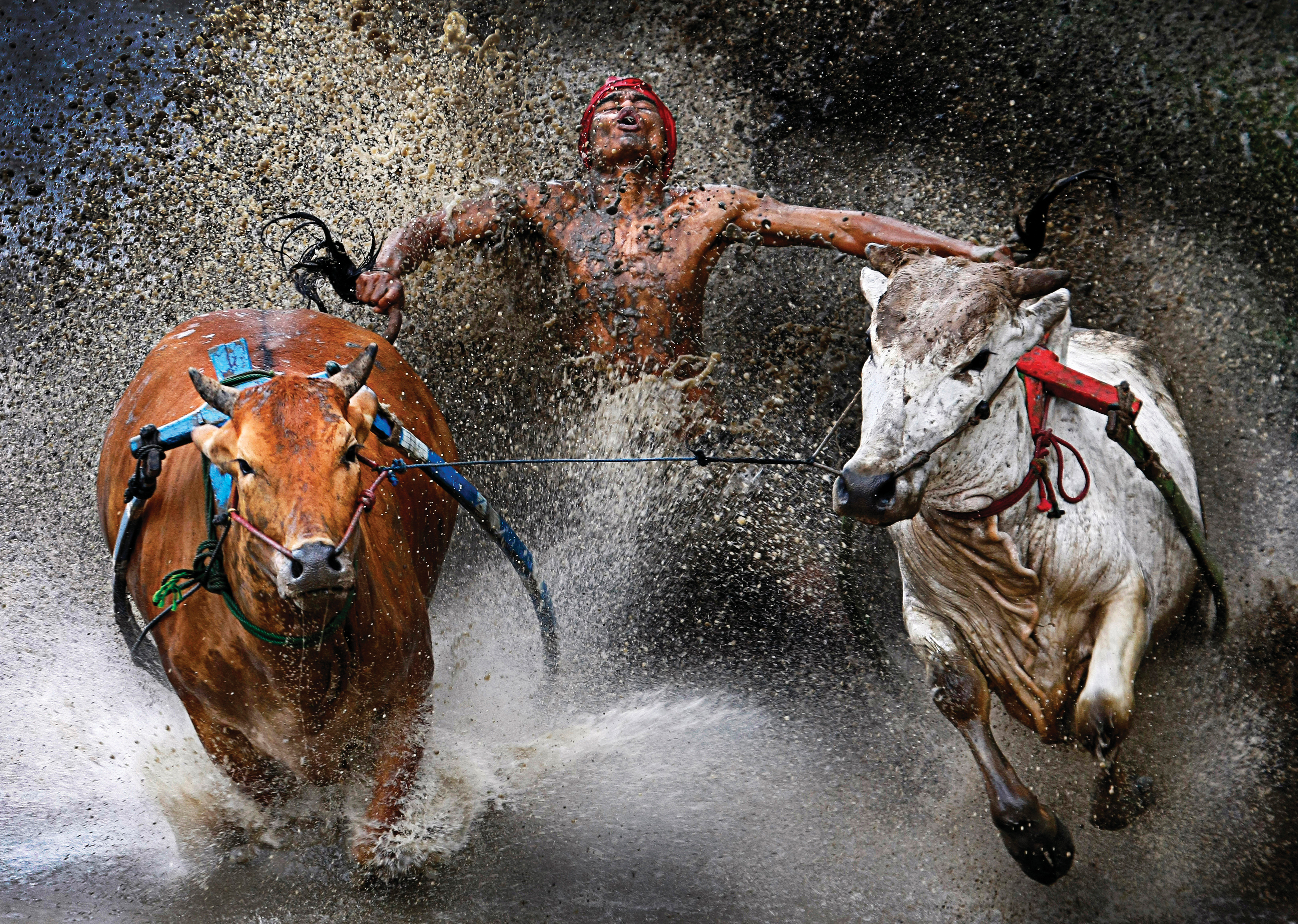 You can see more of his best works here.
Of all exceptional Malaysian photographers, he may be the youngest. 24-year-old Tan Yong Lin a.k.a. YongL is a photographer and digital artist who hails from Penang but now resides in Cyberjaya. Despite his young age, he has consecutively won numerous international awards over the years, including the Merit Award for the Fujifilm Street Photo Competition 2014, Youth Photographer of the Year for Sony World Photography Awards 2015, and the Generation N Award for Nikon International Photo Contest 2014–2015 and 2016–2017. He was also a speaker at the international talent festival, Unleash 2017, in Madrid, Spain, and in 2018 he was a guest speaker at the Journey to Sony World Photography Awards 2018.
Follow him on Instagram and Facebook.
His website is here.
Bazuki Muhammad is a US-educated architect who became an international award-winning photojournalist and editor. He won Publish Asia's Best in Sports Photography for 2002 and 2003. Over the years, he has covered many major events as a photojournalist under the London-based Reuters and various US and Malaysian publications, including the London Olympics and the war in Afghanistan.
Follow him on Facebook.
His website is here.
See more of Bazuki Muhammad's photos for Reuters here.
Nick Ng is currently appointed by both Sony Malaysia and Sony South East Asia as Ambassador and Alpha Professional Photographer respectively for a good reason. Or rather, many good reasons, them being the numerous international photography awards he has won ever since he first ventured into photography in 2008. Since 2011, he would go on to receive multiple awards and mentions each year, starting from 1st Place Portrait Worldwide Photography Gala Awards (WPGA) 2nd Edition Black & White, to Sony World Photography Award 2015 1st Place Open Low Light Category Winner, and winner in People Category Travel Photographer's Society 2018, and a great number of others in between.
Follow him on Facebook and Instagram.
His website is here.
The number of notable Malaysian photographers is increasing every year; if you have the passion for it, why not seek some advice from these great gurus and shape up your own photography skills? Maybe one day, you could be the next photographer to grab the global spotlight!
Your Gateways to Getaways,
FlyKLIA
---
---