Tips for Having a Stress-Free Vacation
Most of us tend to look forward to a vacation and in this anticipation we never think about stressing out while away from home. After all, the whole point of going on holiday is to get some rest, recharge our batteries and hopefully experience something new. However, we've all been in this situation that something unexpected comes up, threatening to spoil our long-awaited holiday.
Such instances only emphasise the importance of preparing properly for every vacation. If you really want to have a stress-free one, you'd better start planning well ahead and make sure you don't forget anything. So, what is it that we can do before we leave home to minimise the risk of having an incident ruin our vacation?
Prepare for the trip
If you're driving to your destination and you've never been there before, make sure you know which roads you should take, how long it's going to take you and where you need to stop for a break. Luckily, you now have many websites helping you organise your trip and with your satnav with you, there is no reason why your journey would increase your heartbeat rate.
Also, if you have your car properly inspected before the trip, you'll feel much more confident and relaxed about driving. After all, safety is of great importance and you don't want to worry all the time if your car is going to make it to the destination.
Go offline
As we've already established, the point of going on holiday is to get some rest from stressful daily routines and work. So, make sure you finish all your task before the vacation, thus eliminating any need for your boss or colleagues to disturb you. Don't accept to keep in touch with your office on a regular basis, since you don't need that kind of obligation on holiday.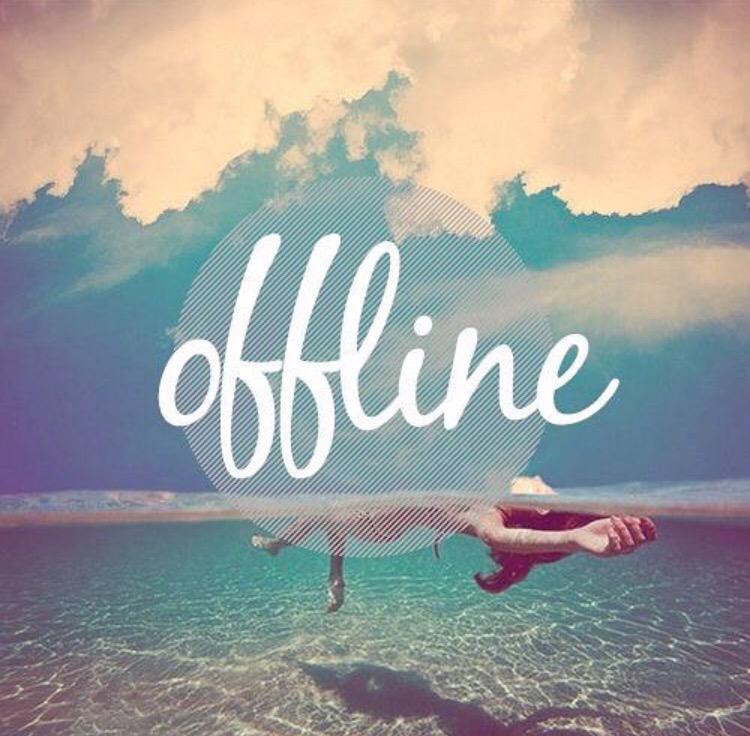 Even though you'll probably have your phone, tablet or even notebook with you, try not to engage in work-related communication and don't check your inbox every now and then. Your colleagues are perfectly capable of filling in your shoes, so let them deal with any emerging issue.
Be flexible
No matter how much you may like to plan everything, when it comes to your vacation, you really need to take a bit more flexible approach. The reason is actually quite simple: your original plan may not turn out to be realistic, enjoyable or doable. Instead, be ready to change your plans on the go and don't stress about any possible change.
It would be much more detrimental if you stubbornly stuck to the original plan that just wasn't working. The more flexible you are, the more open you'll be to some exciting things coming your way, which is another great benefit of a vacation.
Look after your beloved pets
Perhaps you've contemplated the idea of bringing your pet along, but realised that you don't really want that kind of obligation on holiday or maybe you've decided to take it with you after all and want to share all the fun with it. In either case you need to take care of it.
Having enough food and other stuff before the trip is essential and so is finding someone to take care of your pet. If you have a dog and want to bring them with you on your holiday, it might be a good idea to pay a visit to an expert who can provide dog grooming services. On the other hand, if you're leaving your friend at home, make sure that the person looking after it has your vet's phone number in case of emergency.
To be honest, even if you follow all these tips, no one can guarantee that something else won't spoil your vacation. Unexpected things happen all the time, but we should at least prevent some of the problems that we can realistically expect. Only then can we truly start enjoying our vacation.
---
---